Summer Arts Festival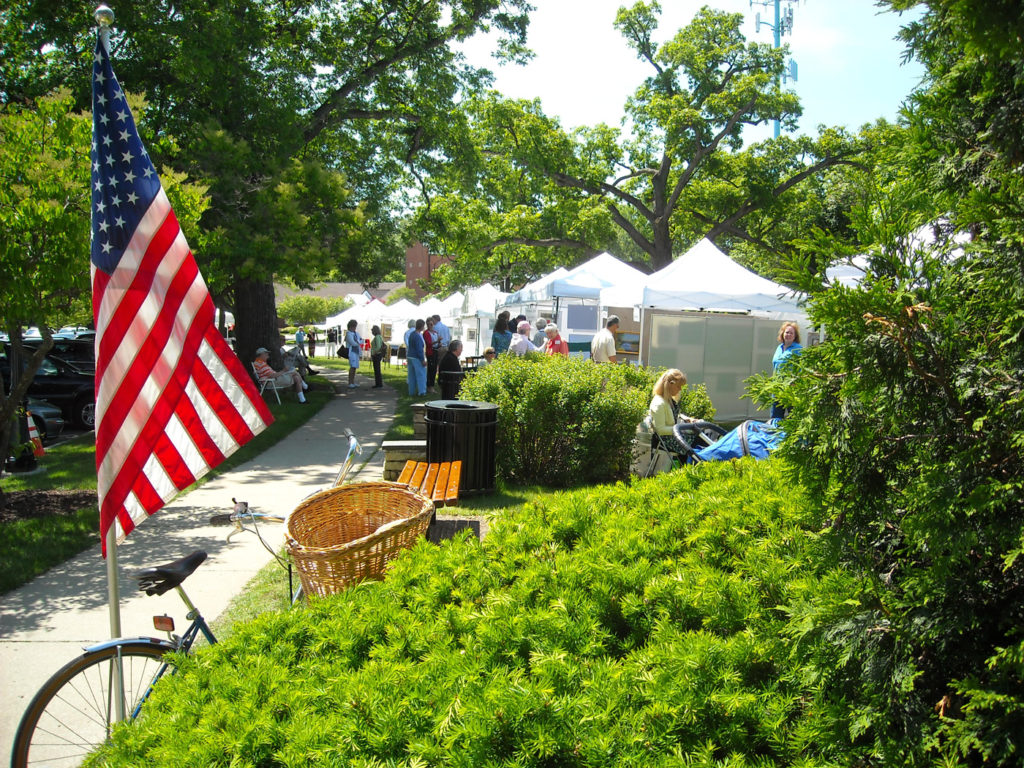 Plans are underway for the 2018 Arts Festival tentatively scheduled for June 17-18, 2018. We are currently seeking Artists on the Bluff members to serve on a Summer Arts Festival committee. Your arts experience in marketing yourself, serving on a committee, and leadership will be an asset to producing an exciting and profitable Chicagoland summer arts festival. Contact Us.
Getting involved in one or more of the many show activities is a valuable learning experience that directly translates to skills to promote yourself as an artist. Please contact us regarding which business skills and/or marketing skills you would like to learn more about and we will guide you on which festival committee will help develop those skills. Contact Us.